Meredith + Craig - Kurtz Orchard wedding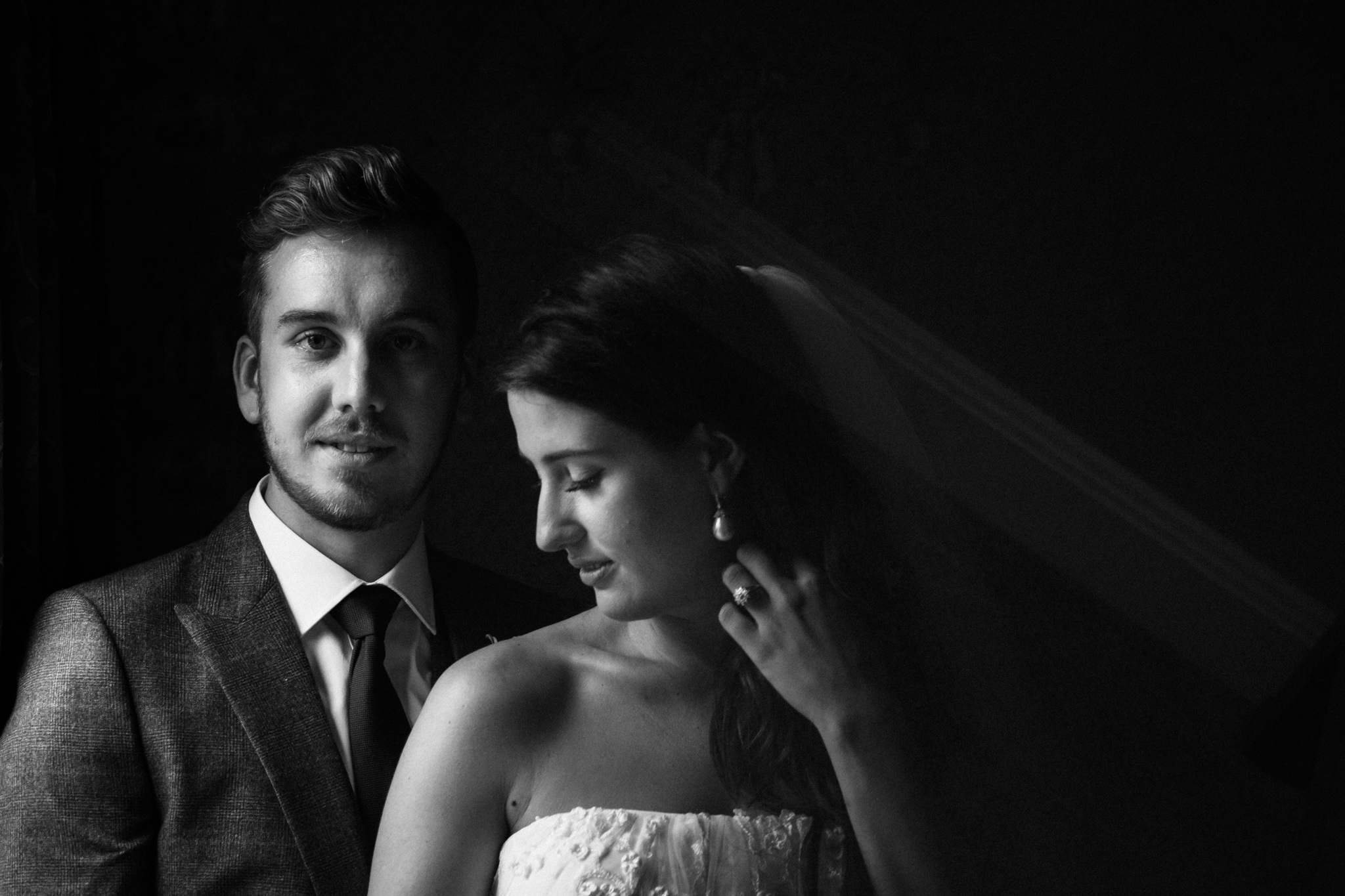 It was raining. Not the soft, pretty kind of summer rain, but heavy, sideways, break-your-umbrella kind. We were all expecting a beautiful sunny day just like the one the day before proved to be, but on the day of the wedding the rain came and didn't let up. It even got so bad that during the tented reception, people had to move their tables away from the edges of the tent in order to avoid getting drenched by the sideways rain creeping in under the flaps. When we left at the end of the night, all the tables were crowded together in the middle of the tent.
By all accounts you would think the day was disastrous. But it was far from that. In fact, it was the opposite. I have never seen so many happy, joyous faces under one tent, half drenched with rain, half with wine. It's as if the experience of being huddled together in one spot brought everyone even closer and really made them present for what was happening. This was definitely one of the rowdiest dance parties I've witnessed, and we even ended the night with Meredith barefoot in the rain kissing Craig under the twinkle lights. This one will forever be the reminder I need from time to time to just let go and be. Thank you Meredith and Craig for letting me experience this day with you and all your awesome people!